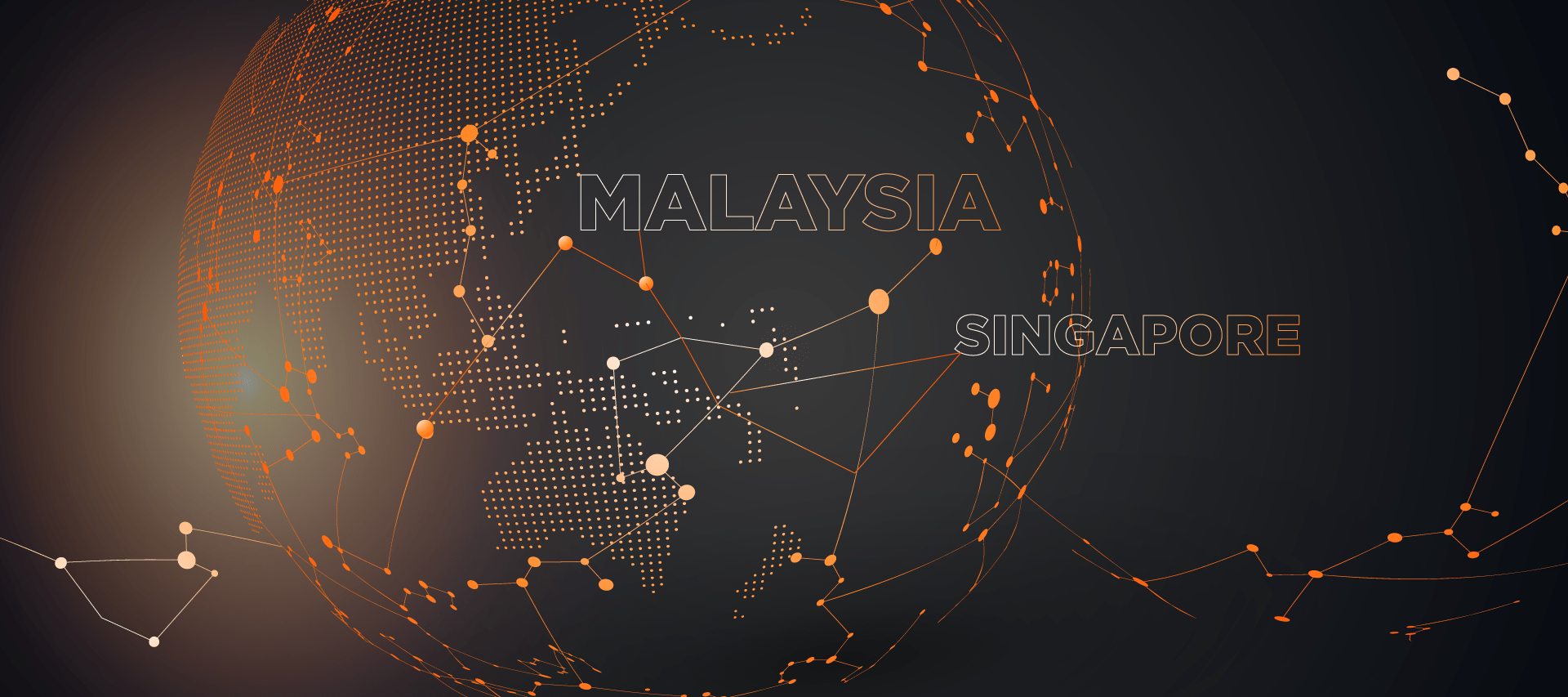 Find how you can leverage on our expertise to achieve your marketing needs and goals.
"Hit us up et cetera et cetera et cetera, and we'll make your brand stand out bla bla bla."
Heard this for a million and one times bored of it? Same. We don't do that here; we let our satisfied clients speak for us.
Let us help you plan strats, and then make them happen on social network and event solutions, including creative directions in video production, graphic design, social media content creation, and more.
Sounds like what you need?
Talk To Us