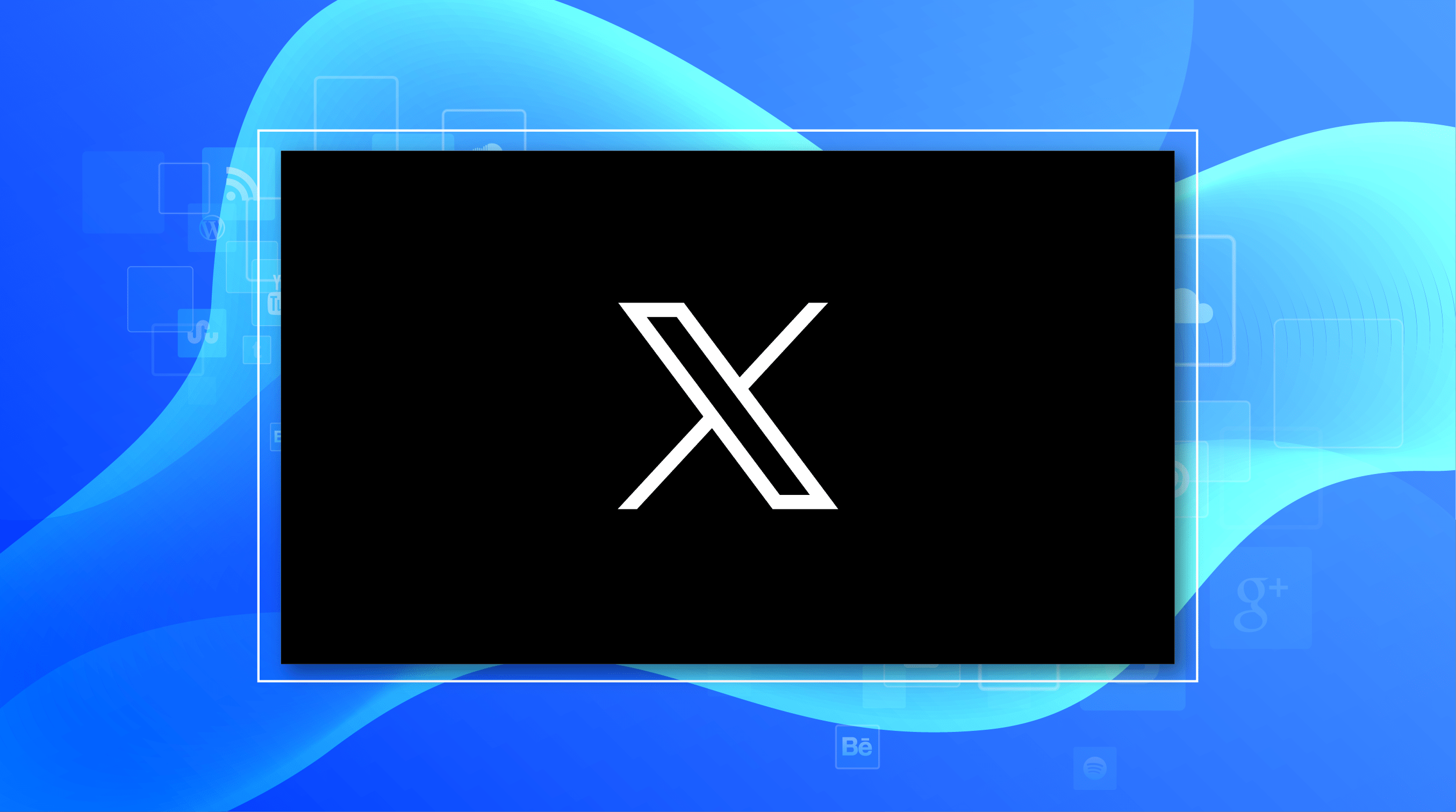 Demojo's Tabloid Tuesday – Issue #1
Every week, we will be sharing news related to the advertising industry, changes coming to our favourite social media platforms, and other relevant news which might be of interest to you! Here's this week's top headlines:
X to test livestream shopping with Paris Hilton
X will be testing a livestream shopping event with media icon Paris Hilton. In addition to hanging out in Spaces, users will be able to enjoy features like watching live-streamed videos, interacting with others, and shopping simultaneously. In Hilton's partnership announcement, she mentioned the possibility of exploring "new ways to connect with all of you across video, live video, live shopping, and even Spaces. And we're just getting started." However, the announcement did not include any details about the event's date, time, or the products that would be sold. This raises the question: could this be a new area of focus for X?
TikTok confirms test of an ad-free subscription
An ad-free subscription model is being tested by TikTok as reported with the price set to be at $4.99 to users in an English-speaking country outside the US. Be that as it may, it's starting to seem like the subscription only removes ads by TikTok. Influencer marketing one-offs or campaigns will not be affected as those sort of ads don't fall under sponsored label contents.
Snapchat announces 'Phantom House' activation for Halloween
The spooky season is approaching sooner rather than later and Snapchat is launching a new immersive Halloween experience called 'Phantom House' users will be able to participate in a weekly Snapchat video series via Snap's various elements. Snap has introduced AR Lenses and AI-generated Dreams selfies that are inspired by the Phantom House, which can be shared with friends. The company has stated that brands can easily integrate themselves into the Phantom House conversation by offering interactive AR experiences, commercials placed within the show, and off-platform co-marketing.
That's enough social news for now, so let's move on over to other marketing news.
AI DJs lock humans out of the studio in drama-filled Fly FM takeover
Fly FM, the English radio station owned by the parent company Media Prima Audio, has broken new ground by handing over complete control to a fully AI-powered radio DJ crew for an entire day. To build anticipation for the event, which took place on 5th October, the studio launched a social media campaign on Instagram reels. The campaign eventually culminated in an AI takeover, after which the Fly FM DJs found themselves locked out of the studio.
The first reel was posted on 2nd October, featuring a video call between two Fly FM DJs discussing the mediocre quality of Malaysia's first AI DJ, Aina Sabrina's, single. They further talked about the growing tensions between Aina and other DJs within the studio. Aina interrupted the video call and warned the DJs to watch their backs.
In Other News
The Malaysian government has decided to revive its National Service program (PLKN), which was abolished in 2018. The PLKN 3.0 program will be implemented in two phases, and its training approach will be different from the original PLKN program. Attendees will have to undergo training at army camps, and the program will focus on physical training, patriotism, character building, and community service modules. The original PLKN program was introduced in 2003 and was a compulsory three-month-long training period for selected Malaysian youths aged 18.
If you're a fan of Hot Wheels, the Proton Saga is now on sale in Malaysia but there's one small problem.
Also for an extra piece of information, redONE becomes 1st Malaysian telco to launch an online money lending platform.