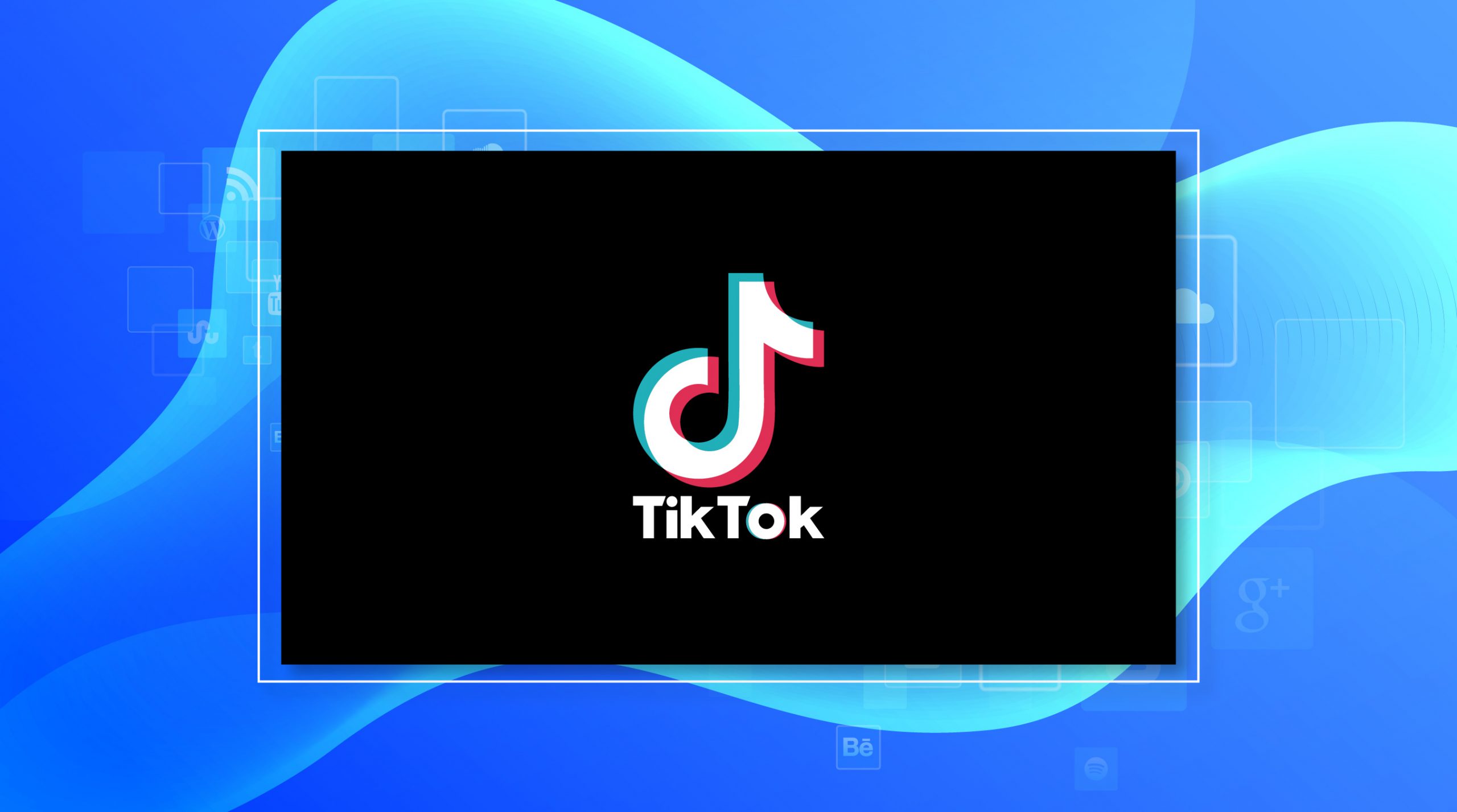 Demojo's Tabloid Tuesday – Issue #4
Every week, we will be sharing news related to the advertising industry, changes coming to our favourite social media platforms, and other relevant news which might be of interest to you! Here's this week's top headlines:
TikTok is testing 15-minute video uploads
TikTok is testing the ability for users to upload 15-minute videos. The new Premium+ tier costs $16 per month and offers the "largest reply boost" and removes ads from the For You and Following feeds. The tier also comes with revenue-sharing, along with access to other creator tools. The second tier is called "Basic" and costs $3 per month, with features including the ability to edit posts and longer text and video posts. It also offers a "small reply boost." The new tier joins the standard X Premium tier, which costs $8 per month and gives users a blue checkmark, prioritised ranking in replies, bookmark folders, longer posts, and more.
Instagram head says Threads API is in the works
Instagram head Adam Mosseri said today that a Thread API is in the works, giving developers a chance to create different apps and experiences around threads. Mosseri mentioned "We're working on it. My concern is that it'll mean a lot more publisher content and not much more creator content, but it still seems like something we need to get done."
TikTok sells event tickets to users for first time
After launching its subscription-only music streaming service a few months ago, TikTok has announced its first live global music event, "In The Mix," marking the first time the company will sell event tickets to its users. TikTok has partnered with ticketing technology company Tickets.com to help with ticket sales for its event, which will be available through TikTok's new website, TikTokInTheMix.com.
That's enough social news for now, so let's move on over to other marketing news.
MR D.I.Y. launches exciting nationwide game tournament
Malaysian home improvement retailer, MR D.I.Y. Group, has launched a new game tournament, called "Bounce & Bingo" to encourage Malaysian families to team up and play together. This comes as it looks to make trips to its stores more exciting for consumers. Participants nationwide stand a chance to win cash and prizes worth up to RM25,000. Customers can form two-player teams to participate at selected MR D.I.Y. Stores. The game involves throwing ping pong balls into an egg carton-like grid, with the aim being to land a straight line of balls within the grid to form a Bingo.
In Other News
The Malaysian Aviation Commission (MAVCOM) has ordered MYAirline to submit a written justification for its failure to fulfil its Air Service License (ASL) conditions by 27 October 2023, according to a statement by MAVCOM. In a show cause letter issued on 13 October 2023, MAVCOM included unsettled employee salaries and benefits as part of the airline's failure to fulfil its ASL conditions.
Mountain Dew and mobile video game PUBG bring in-game paintball experience to life in new Dew Challenge.
Also for an extra piece of information, 5 areas marketers need to prepare for in 2024 as consumer needs change.