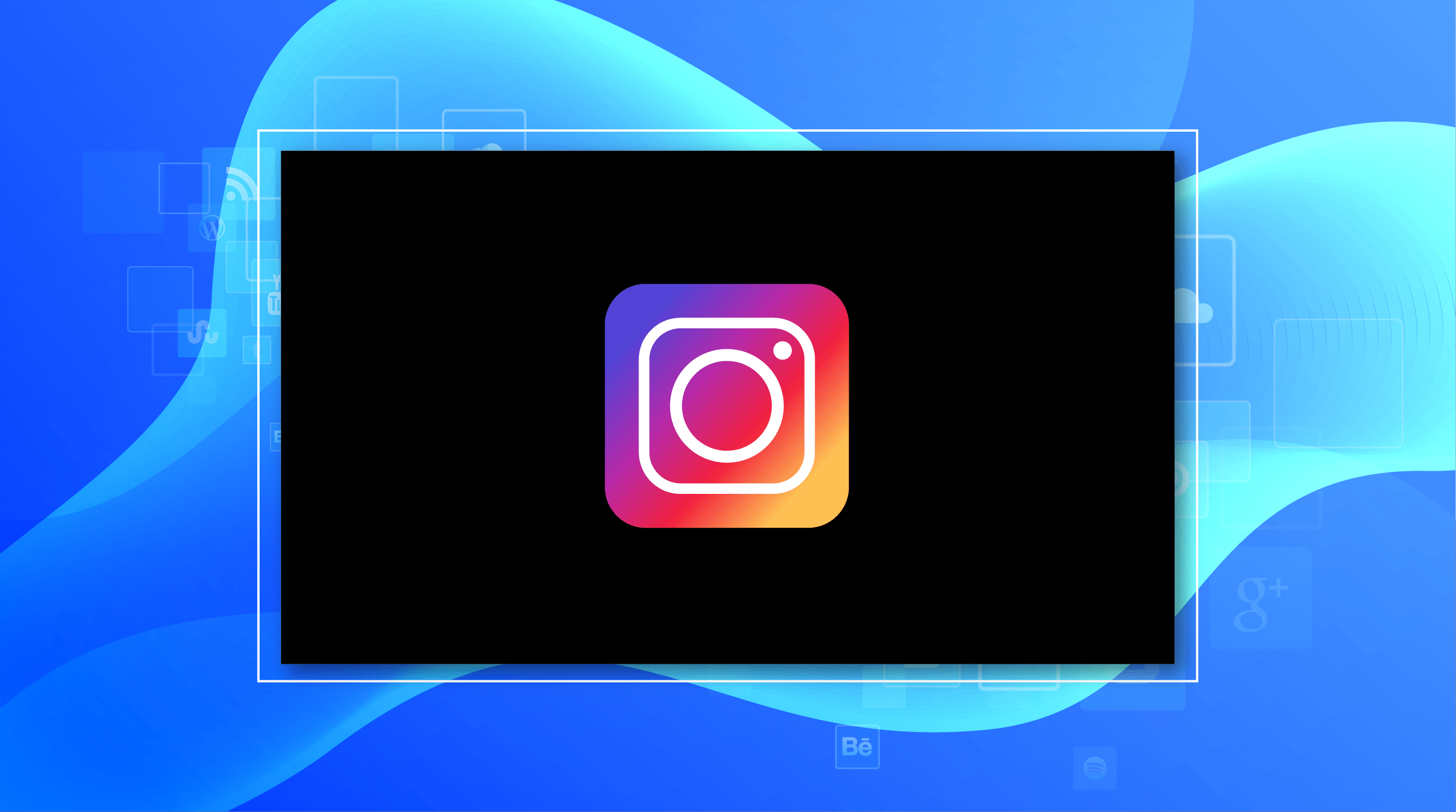 Demojo's Tabloid Tuesday – Issue #5
Every week, we will be sharing news related to the advertising industry, changes coming to our favourite social media platforms, and other relevant news which might be of interest to you! Here's this week's top headlines:
Instagram is developing a customisable 'AI friend'
Instagram has been spotted developing an "AI friend" feature that users would be able to customise and converse with. Users would be able to chat with the AI to "answer questions, talk through challenges, brainstorm ideas and much more." Screenshots indicate that users would be able to select the gender, age, ethnicity and personality of the AI chatbot. You will be able to select a name and avatar for the AI friend, and even choose its interest, which will "inform its personality and the nature of its conversations." Instagram declined to comment.
YouTube is cracking down on ad blockers
YouTube is cracking down on ad-blocker usage globally by showing warnings about breaking the platform's terms of service. In some cases, the company is preventing users from viewing more videos unless they disable ad blocks. The platform started experimenting in June, when it showed a message to users saying that the video player would be blocked after three videos if the ad blocker wasn't disabled.
X is testing 'Grok' AI Chatbot
X is officially testing its first chatbot, "Grok", with a view to a wider launch in the near future among X Premium+ subscribers. X owner Elon Musk plans for Grok to be "anti-woke", with a less censorship of potentially sensitive topics. Musk believes that Grok will be a more accurate source of truth, particularly on real-time news topics, because it will source its data from X, with X's updated user agreement allowing it to use people's posts to fuel the system.
That's enough social news for now, so let's move on over to other marketing news.
Japanese drink Calpis names MY AI DJ as new brand ambassador
Malaysian AI radio DJ, Aina Sabrina, has been appointed as the newest brand ambassador for Calpis, a Japanese cultured milk drink. As the official sponsor for the first AI radio show in Malaysia, Calpis will be using Sabrina to promote its newly launched Calpis Chewy Grape drink. Titled "Calpis with Aina", the show will be in line with Sabrina's characterisation as someone who loves all things Japanese. Through this, it aims to bring Sabrina closer to listeners and consumers.
In Other News
Perodua ushers in the Festival of Lights as they have launched its Deepavali ad, reminding Malaysians that the hours spent preparing for the celebration make it all the more meaningful and joyful. Hindus, Jains and Sikhs are gearing up in anticipation of this year's Deepavali. Also known as Diwali, the festival falls on November 12, but preparations have already begun weeks ahead of the festive season.
In case you missed it, BIG Pharmacy apologises for insensitive promo ad on social.
Also for an extra piece of information, 'Grab stands on the side of humanity', it says following controversial post by co-founder's wife.