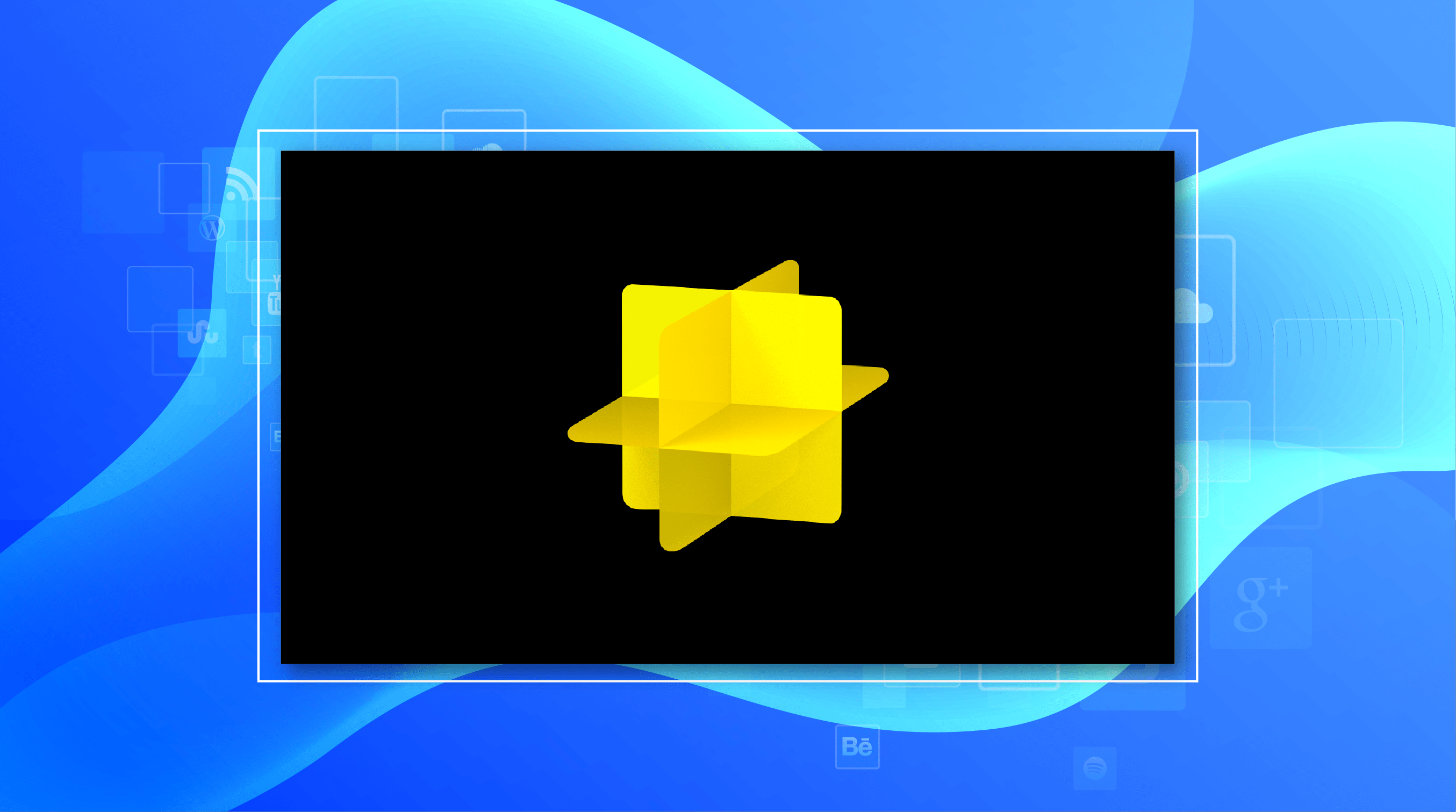 Demojo's Tabloid Tuesday – Issue #6
Every week, we will be sharing news related to the advertising industry, changes coming to our favourite social media platforms, and other relevant news which might be of interest to you! Here's this week's top headlines:
Snap has updated its AR development tool
Snap announced it is releasing a new version of its AR development tool to developers – the Lens Studio 5.0 Beta. The new tool is designed to support more advanced AR development with increased productivity including new AI capabilities, one powered by OpenAI. Snap has partnered with OpenAI to offer a new ChatGPT Remote API that will allow developers to leverage ChatGPT in their Lenses. Developers will be able to generate text-based content to create new types of experiences for users.
Meta and Amazon team up on new in-app shopping feature
Meta is launching a new in-app shopping feature with Amazon that will allow customers to link their Facebook and Instagram accounts to their Amazon account to shop through the apps. An Amazon spokesperson said "For the first time, customers will be able to shop Amazon's Facebook and Instagram ads and check out with Amazon without leaving the social media apps.
TikTok will shut down Creator Fund in favour of Creativity Program
TikTok has announced that it's shutting down its original $1 billion Creator Fund and shifting the focus to its newer Creativity Program. Starting December 16, the Creator Fund will be discontinued and creators who are currently enrolled in it can switch to the Creativity Program. In February, TikTok introduced the Creativity Program and said the fund would result in higher payouts for popular creators.
That's enough social news for now, so let's move on over to other marketing news.
foodpanda MY looks to change the DOOH game with Smart Rider Bags
foodpanda Malaysia has launched Smart Rider Bags, a programmatic digital out-of-home (DOOH) advertising solution as it looks to transcend the limitations of traditional billboards. The launch of Smart Rider Bags represents the latest milestone in foodpanda's integrated advertising solution, panda ads, offering scalable and programmatic DOOH advertising solutions for partners, it said in a statement.
In Other News
Car cleaning product company Armor All has turned abandoned vehicles into an unconventional outdoor advertising mediums to showcase the power of its products in a new campaign. The campaign, "Reviving Rides", saw Armor All's teams of detailers turning grimy abandoned cars into clean, shiny, and brand-new looking cars, using only the brand's products.
In case you missed it, 8 Malaysian brand films that shone bright this Deepavali.