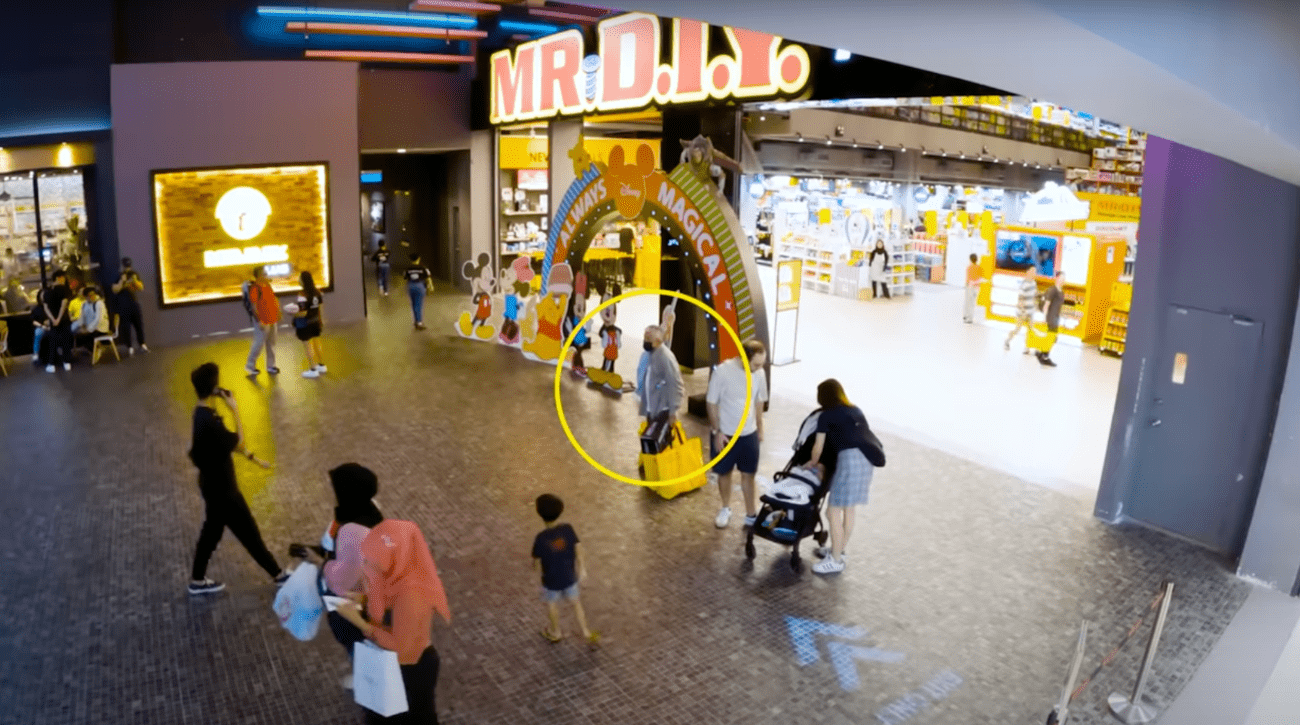 MR. DIY Social Experiment Case Study
The Client: 
MR.DIY, a leading Asian retailer, offers a diverse range of home improvement, household, and various other products. Headquartered in Malaysia, it operates in multiple countries including Indonesia, Philippines, Thailand, Brunei, Singapore, Cambodia, Spain, Turkey, and India. With over 1,000 stores in Malaysia, over 16,000 employees, and a market capitalisation exceeding USD 5 Billion, MR.DIY is a major player in the industry.
Objective:
With National Day and Malaysia Day approaching, MR. DIY is looking for a way to celebrate the occasion by showcasing Malaysian people's warmth and sincerity through video.
Our Approach:
We turned the video into a social experiment, to see if any onlooking bystanders would step up to help an elderly man in distress. 
And of course, as an unscripted social experiment, anything could happen – including the possibility of no one helping out our elderly man! We did prepare backup actors and scripts for the worst case scenario, but turns out none of that were needed, as helpful and caring Malaysians were abound.
Watch the full video below:
The video went viral within days of posting, and garnered a lot of attention from influencers and various media outlets: Vulkan Post, China Press, Oriental Daily News, Datuk Jake Abdullah, Dr. Rais Hussin.