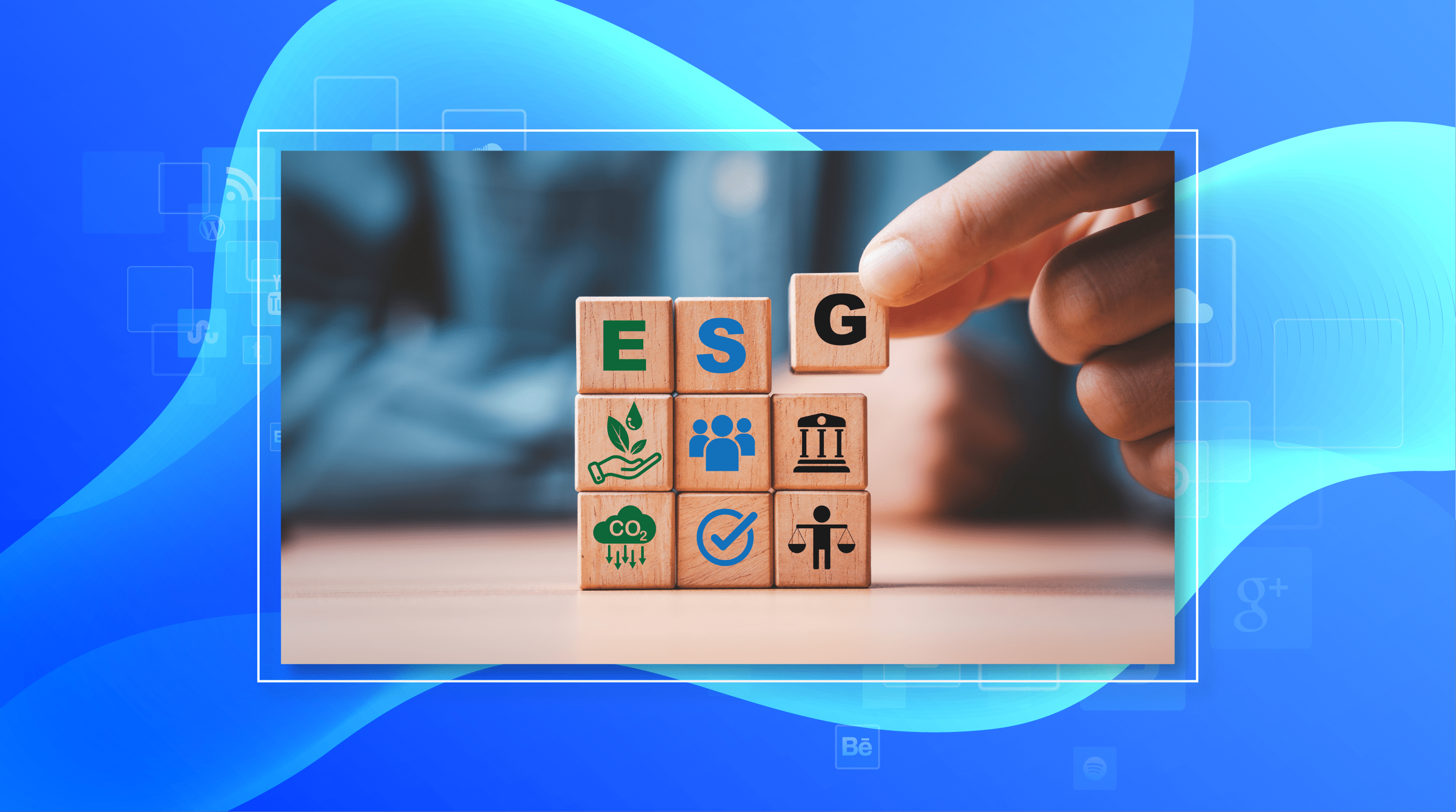 Demojo's Tabloid Tuesday – Issue #2
Every week, we will be sharing news related to the advertising industry, changes coming to our favourite social media platforms, and other relevant news which might be of interest to you! Here's this week's top headlines:
How can brands in APAC better embrace ESG to foster brand loyalty?
In recent years, ESG which stands for environmental, social, and governance has become a significant trend in the world of advertising. Questions within discussion were raised as to how marketers and advertisers can incorporate ESG consideration into their decision-makin processes, reporting practices, and overall corporate strategies. Read more here.
Skyscanner inspires travel destinations with new gen AI tool
A new search discovery and inspiration tool has recently been launched by global travel marketplace Skyscanner, powered by generative AI. It's initially launched in beta in Australia, India, and Singapore to seek out feedback when it comes to using AI for trip planning. Other marketers are set to follow. Find out more here.
MCMC to meet with TikTok about fake news and TikTok Shop's operation in MY
The communication and Digital Ministry, Malaysian Communication and Multimedia Commision (MCMC) will reportedly be in discussion with TikTok in regards to the platform adhering to Malaysian laws and being more proactive with the spread of disinformation. Communication and Digital Minister, Fahmi Fadzil will be meeting with TikTok global vice president, Helena Lersch about the spread of fake news on the platform. Read more here.
New Survey Reveals that Malaysian Doctors are Severely Burnt Out, Many also Bullied
Malaysian doctors are sounding the alarm bells as they grapple with sever overwork, bullying, and burnout as shown through a recent survey. The healthcare sector's persisting issue have reached a tipping point, with a major increase in resignations among contract doctors. These concerns have truly sparked a call for intervention by the Health Ministry to prevent the exodus of talented medical professionals. Read more here.
In Other News
The third edition of the Telur Pecah art exibition is coming back to town in Kuala Lumpur, Malaysia and the amount of art pieces this year is massive. Initially started with 50 artists and 200 artworks back in 2021 which then grew to 128 artists and 320 artworks in the following year. Every year this art exhibition is held at Gamuda Mall Bukit Bintang (GMBB) and this year is no different as they are stronger in this third edition with a lineup of 105 artists and 600 artworks. Find out more here.
Looking to add to your riches? Here are 5 reasons why Koi fish are still a 'thing' for many asians.
Also, here's an extra piece of information. MY government encourages EV adoption with new incentives.