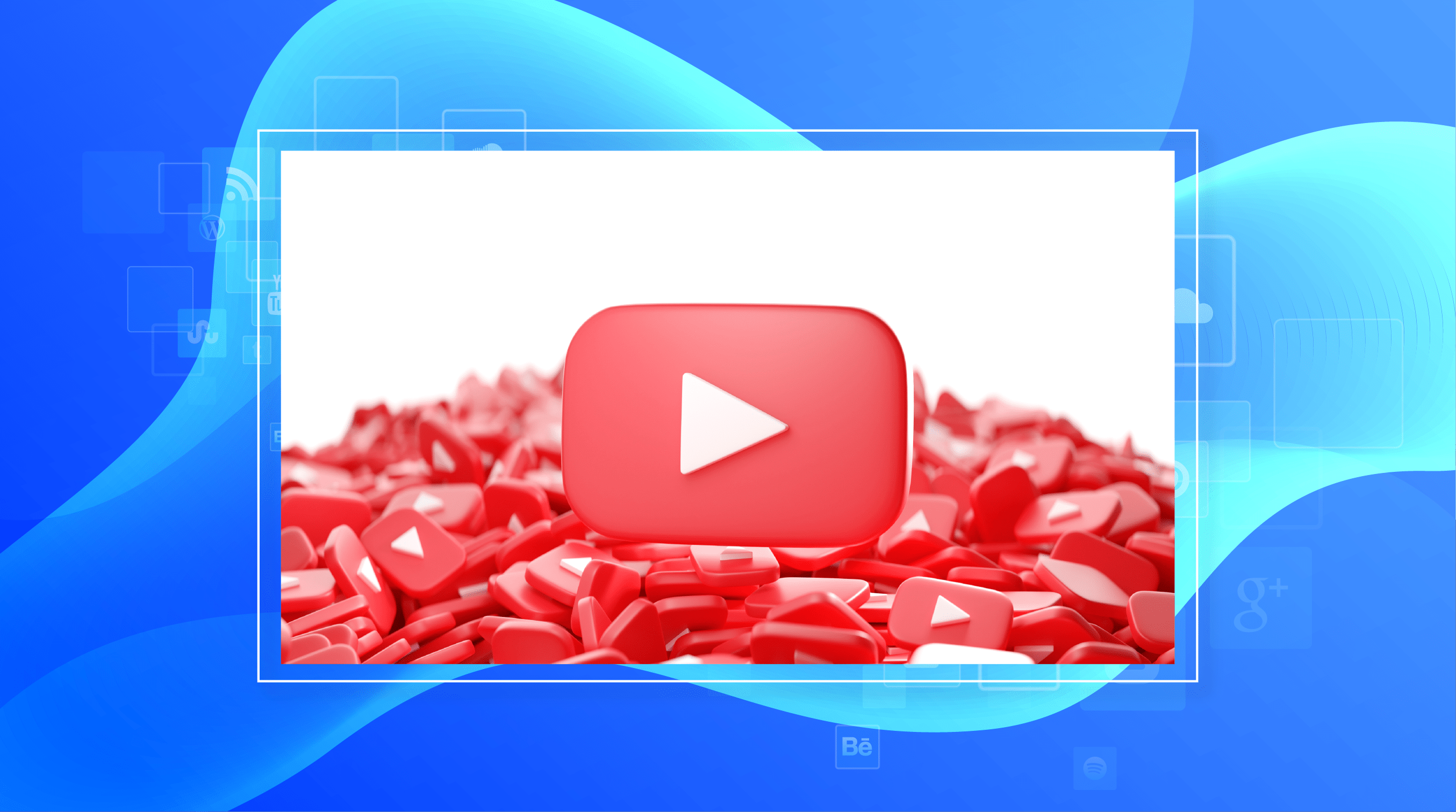 Demojo's Tabloid Tuesday – Issue #3
Every week, we will be sharing news related to the advertising industry, changes coming to our favourite social media platforms, and other relevant news which might be of interest to you! Here's this week's top headlines:
YouTube adds new creator-focused features for shoppable videos
YouTube will be introducing new creator-focused features that allows them to add timestamps to videos for their tagged products and tag their affiliate products in bulk across their video library. It is predicted that these additions will simplify the process of marketing products through YouTube videos and potentially increase sales, helping creators earn more money.
Meta is bringing broadcast channels to Facebook and Messenger
Meta is bringing its Telegram-like "broadcast channels" feature to Facebook and Messenger after rolling it out to Instagram and WhatsApp earlier this year. The feature would allow creators and public figures share one-to-many messages to directly engage with their followers. With broadcast channels, only the creator of the channel will be able to send messages, but viewers can react to messages and vote in polls.
Snap brings AR to schools
Snap is bringing augmented reality into classrooms to help students better understand STEM lessons. Snap and partner Inspirit will create 25 AR Lenses and STEM curriculums that will be used by at least 50 schools across the United States next year. For example, one of the AR Lenses is designed to help students find the volume of a cylinder.
Why many marketers are missing out on the Gen Z and Gen Alpha crowd?
One area that APAC advertisers and marketers can leverage on to engage with Gen Z and Gen Alpha individuals is through gaming platforms, which nearly half of both groups cite as their go-to oasis for feeling less anxious and stressed in a digital world.
In Other News
Taylor's University recently released its Deepavali festive film, titled "Not For Rent". In the spirit of Deepavali, the short film explores the real-life experiences of the Malaysian Indian community and carries a profound message about fostering understanding and respect. Highlighting on how the Indian community in Malaysia still faces unique challenges in rental housing. A local property rental website revealed that 45% of listings in Klang Valley explicitly rejected Malaysian Indian tenants, demonstrating the persistence of racial discrimination in housing. Furthermore, a survey found that 46% of Indian respondents reported facing discrimination during the rental process.
Your favourite coffee shop, Starbucks names new marketing and brand partnership director for APAC.
Also, here's an extra piece of information. Malaysian government questions TikTok on blocking of Israel-Hamas content.