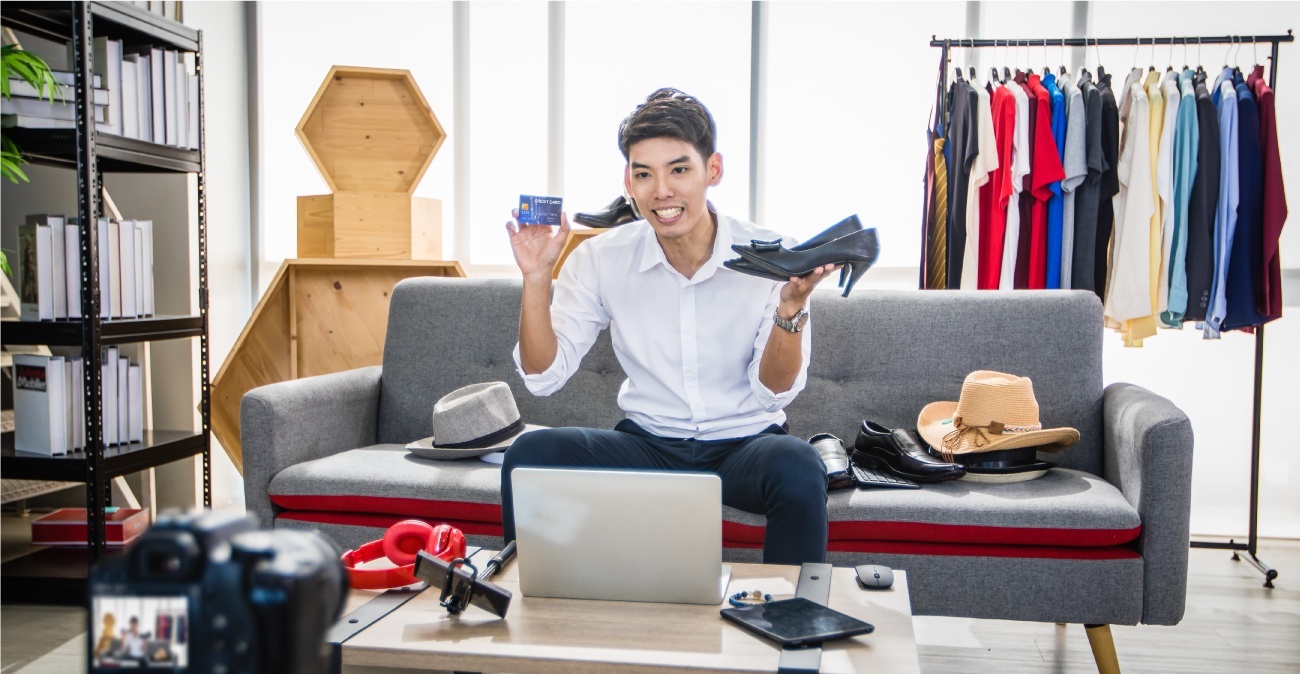 SOCIAL COMMERCE
SOCIAL COMMERCE
Social media marketing is universally recognised as an essential part of a brand's marketing strategy. Social platforms help businesses connect with customers, increase awareness about the brand, and boost leads and sales. Time and money is invested into these platforms in order to effectively craft and disseminate marketing messages to a wide range of potential and existing customers. Social media is an evolving concept, new tools and functionalities are constantly being developed to suit the needs of its users. Creative marketing agencies are also looking for ways to utilise these tools to improve their marketing strategies.
One major development in recent years has been social commerce. A trend that is seeing great success in countries like China, social commerce is the process of selling products and services through a live digital broadcast. Similar to a television broadcast, but on a smaller scale and over the internet. Platforms such as Facebook, Instagram and YouTube have already begun offering live streaming services to its users. Brands have quickly taken to using these tools to host a variety of content. This includes:
Brand news and messages
Company and brand updates are often boring and do not engage audiences. Pre-recording these messages may also appear inauthentic and lacking warmth. Announcements and other news-related content is great to keep in touch with your customers and live streaming is an effective method of delivering it. By live streaming brand news at the beginning of the broadcast, it demonstrates care to your audience and allows for important information to be shared quickly.
Live interviews
Hosting an interview live on social media raises awareness of the brand. Especially if an important figure or big name in the industry is being interviewed. Brand could work with digital marketing agencies into advertise the interview well in advance across multiple social channels to maximise reach, drawing more viewers to the stream.
Live Q&As
Live Q&As allow for continuous communication with viewers. This is an opportunity for audiences to learn details they want to know about the brand. It is the easiest and quickest way to build a brand image by telling viewers what the brand is. Depending on the topic, digital marketing agencies can invite and feature different types of guests. For instance, if questions are product specific or revolve around a new launch, a product manager or developer can provide answers.
Live product promotions and releases
Live streaming is an excellent tool to highlight promotions and promote new products. Watching a live unveiling provides a sense of authenticity and trust. It is an exciting event and helps build hype around a release. The same can be applied to seasonal promotional events and is a special method of marking the launch of a campaign. Furthermore, digital marketing agencies may record streams to be repurposed for product landing pages.
Live product showcases and tutorials
Creating a live product demonstration is a cost effective method for boosting sales. A live demonstration depicts a product's functionality in its best light, leaving a positive first impression on viewers. This is supplemented by product trials and giveaways to attract viewers. On-stream professionals can also answer consumer concerns regarding the product in real-time, adding another level of personal care.
Live educational events and webinars
A branded live educational event helps create a more informed audience and creates an association of the topic with the brand. This comes in the form of keynotes and speeches, often by experts and professionals in the industry. Audience members gain a deeper understanding of the principles of the product and the brand's values. Viewers will also be more likely to advocate for the brand with this understanding.
Live competition broadcasts
By putting on a competition or contest live, viewers are boosted as it garners a large amount of traffic. This serves as an entertaining way of gaining awareness for a brand, attracting existing and new consumers.
Influencer live streams
Influencer marketing has proven to draw spectator crowds and media attention. Brand and digital marketing agencies could work with influencers to reach a larger and more diverse audience. Their viewer base will cross over to the brand live stream. Additionally, influencers likely are experienced in speaking on camera to an audience and may even have their own streaming equipment. Allowing them to host entire live streams without much help from the brand. Partnerships with influencers also allows for unique promotional deals to be made for their viewers.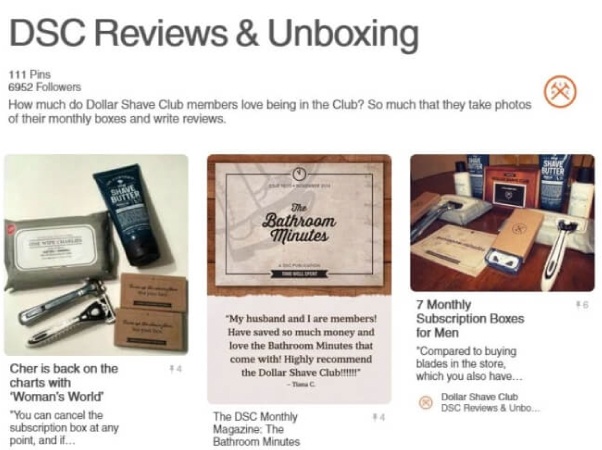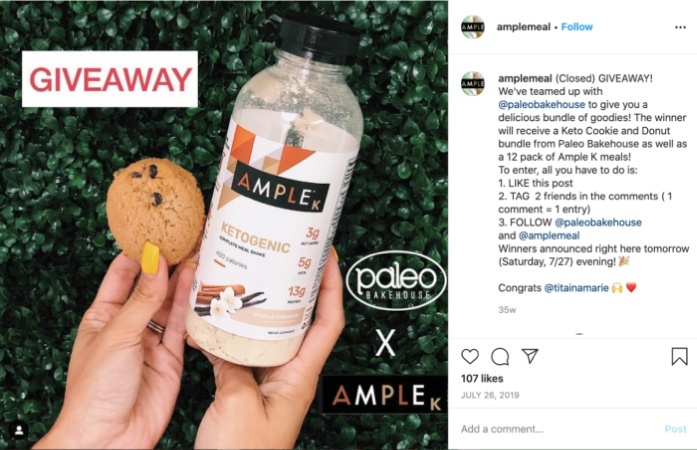 In this digital marketing age, brands are supposed to know who their market is. They also need to create and develop personas, ensure an active social media presence, and build a community for their leads and customers. It is imperative that brands develop a relationship between them and the customers in a manner that goes beyond transactional. Live video solves all these and more. Modern day consumers understand when a product or service is being marketed towards them. There is a lack of authenticity in marketing messages. Live video marketing gives brands a chance to show their "human" side. Live streams tend to revolve around a single host or persona. Brands are able to build a relationship with their audience members through this persona. By building a brand story based on real and live videos, you can potentially convert a lead into a paying customer.
Unlike other forms of broadcasts, running a live stream is easy and cost effective. A single person is able to run an entire stream. Live streaming is easy and accessible to both viewers and businesses. Developments in consumer focused media creation has made the tools needed to run a digital broadcast more affordable. Thus making it a versatile option to incorporate in existing marketing operations. Real time ad-conversion is another major benefit from live streaming. Flash sales, limited time promotions and integrated e-commerce functions come together to create a sense of urgency and enable a smoother buying experience. Prospective clients are given a clearer view of a brand's offerings and are more inclined to push through with a purchase decision.
Industry leaders recognise the importance of live streaming, players such as Lazada, Shopee and TaoBao have long been using live streaming as part of their marketing operations. The success they have seen in this area is replicated by other smaller businesses, proving itself a viable tool. In conclusion, this type of video marketing stands out and strengthens brand trust. It is quick, effective and easy to produce and is indeed an important marketing strategy.