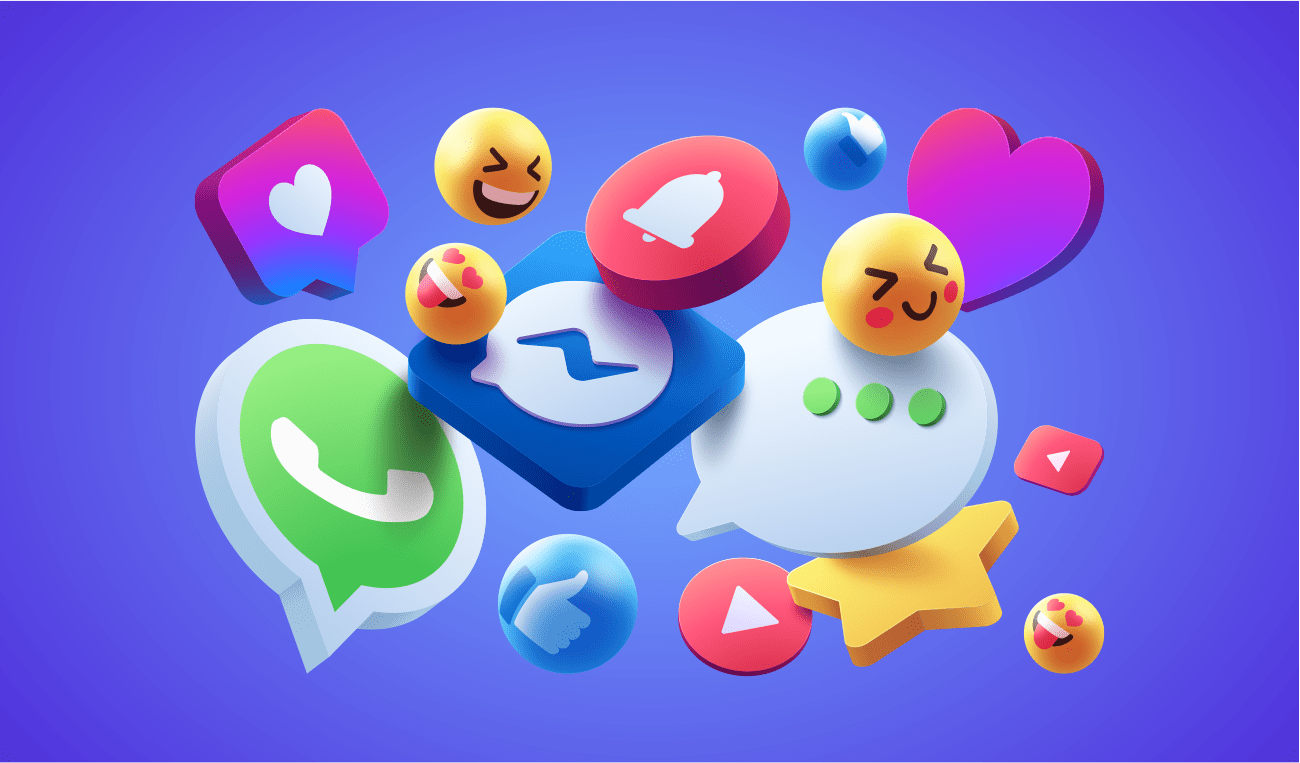 TOP 3 SOCIAL MEDIA CREATOR FEATURES TO KEEP AN EYE ON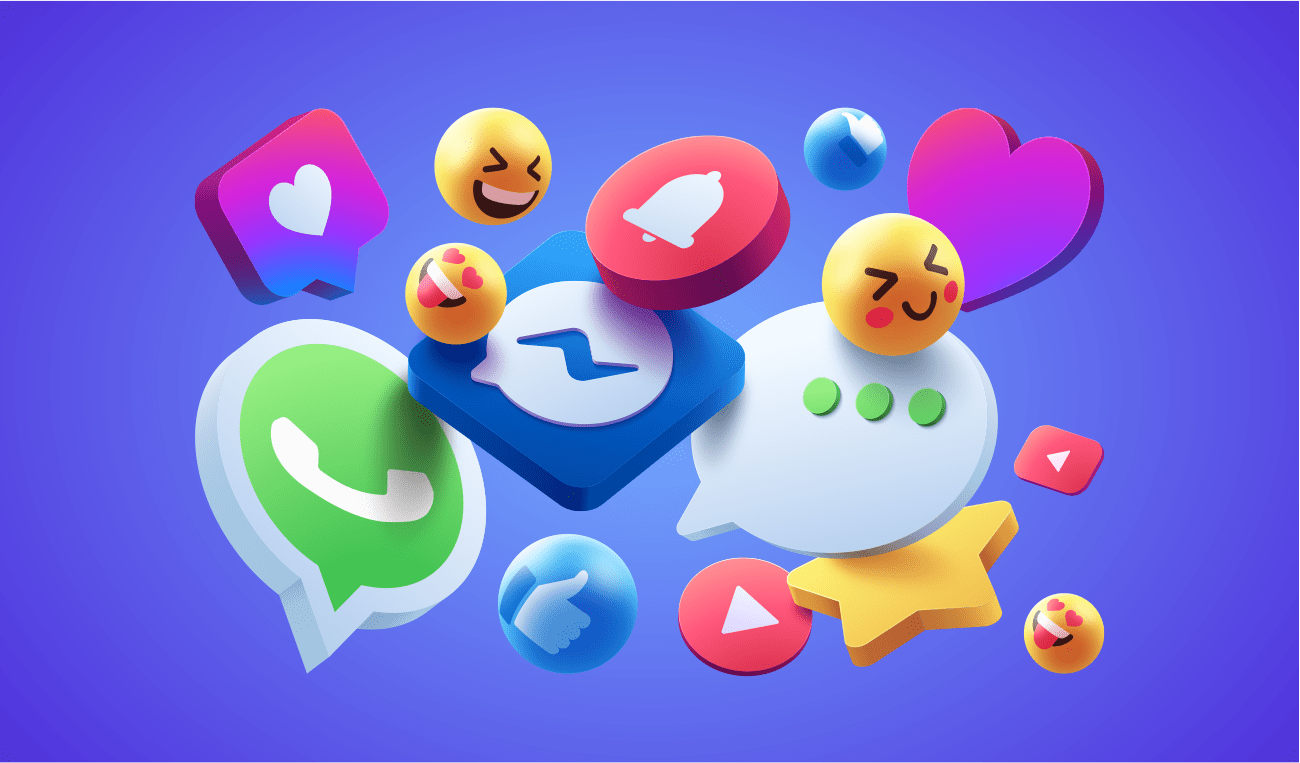 TOP 3 SOCIAL MEDIA CREATOR FEATURES TO KEEP AN EYE ON
Like Van Aken's "Tree of 40 Fruit" (sic), a single tree that can produce 40 different fruits, today's social media too has bore a variety of features and tools to keep up with the changing digital landscape and trends.
It's either adapt and stay relevant, or get left behind while competitors pull in the crowd. You don't have to look far; take a look at Stories for social media. Once the exclusive domain of Snapchat, you can now find Stories on Instagram, Facebook, and TikTok. Even LinkedIn jumped on the Stories bandwagon for a while, but decided to do away with it back in September 2021 as the feature saw little to non-existent take up. Perhaps it is due to the professional nature of LinkedIn, where most users prefer to keep it formal. So, in this particular instance, not every feature is a be-all and end-all for every social media to have.
Nevertheless, new features and tools are inevitable to stay on top of the game and ahead of the social media competition. To keep our findings short and succinct, we have our eyes on the top 3 creator features recently made available for within these 2 years that could be doing well in the long run, as well as being beneficial to both creators and businesses.
SUBSCRIPTION FOR INSTAGRAM
Subscription for Facebook, which was launched back in 2020 has allowed communities to support their favourite creators. Due to its success, Instagram has now added the Subscription feature early January 2022. This opened the same window of sustainability that Facebook creators have enjoyed to Instagram creators, who can now create exclusive paid content for their subscribers to access.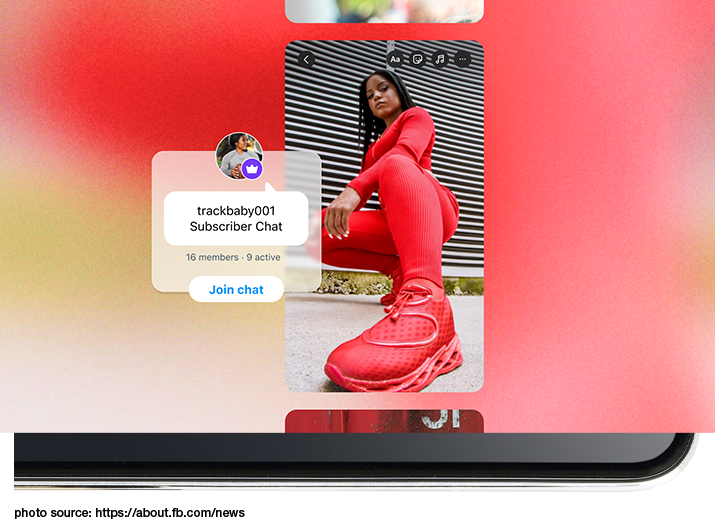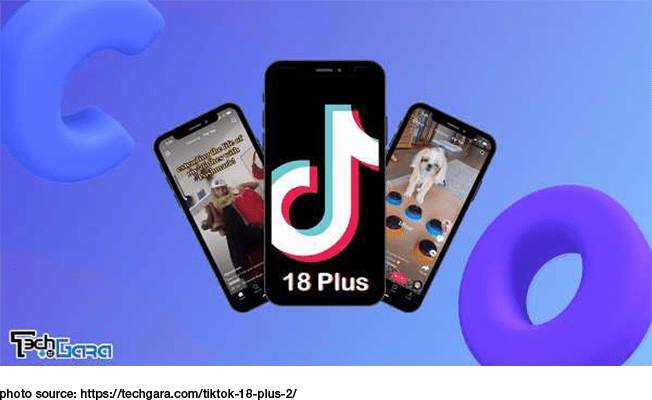 TIKTOK PULSE
Somewhat similar to the Partnership programme on Instagram and Creator Marketplace on Facebook, TikTok's Pulse allows brands to partner with creators for revenue sharing collaboration. How Pulse differs is that it offers contextual advertising solution, where marketers can buy ad space in the top 4% performing videos relevant to their products, such as gaming, fashion, sports, beauty, and so on.
LINKEDIN EVENT
Networking on LinkedIn has never been easier than with LinkedIn Events. It's a professional engagement feature that was made available in late 2019, with its primary feature designed to give brands, business owners, coaches, and more to host targeted, engagement-focused moments with their community.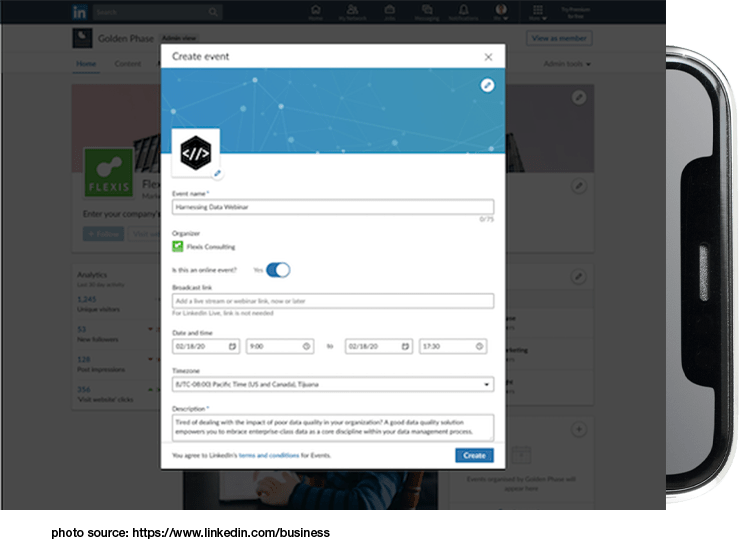 And so…
These are just some of our picks that have caught our attention, and every social media currently out there (and pop up in the future) will definitely be bolstered with more tools and new features in coming months and years. If it feels overwhelming to figure out which ones would work best for you, this is where DEMOJO comes in.
Reach out to us at [email protected] and let's discuss to see how we can help you plan a social media marketing strategy that best suits your brand.