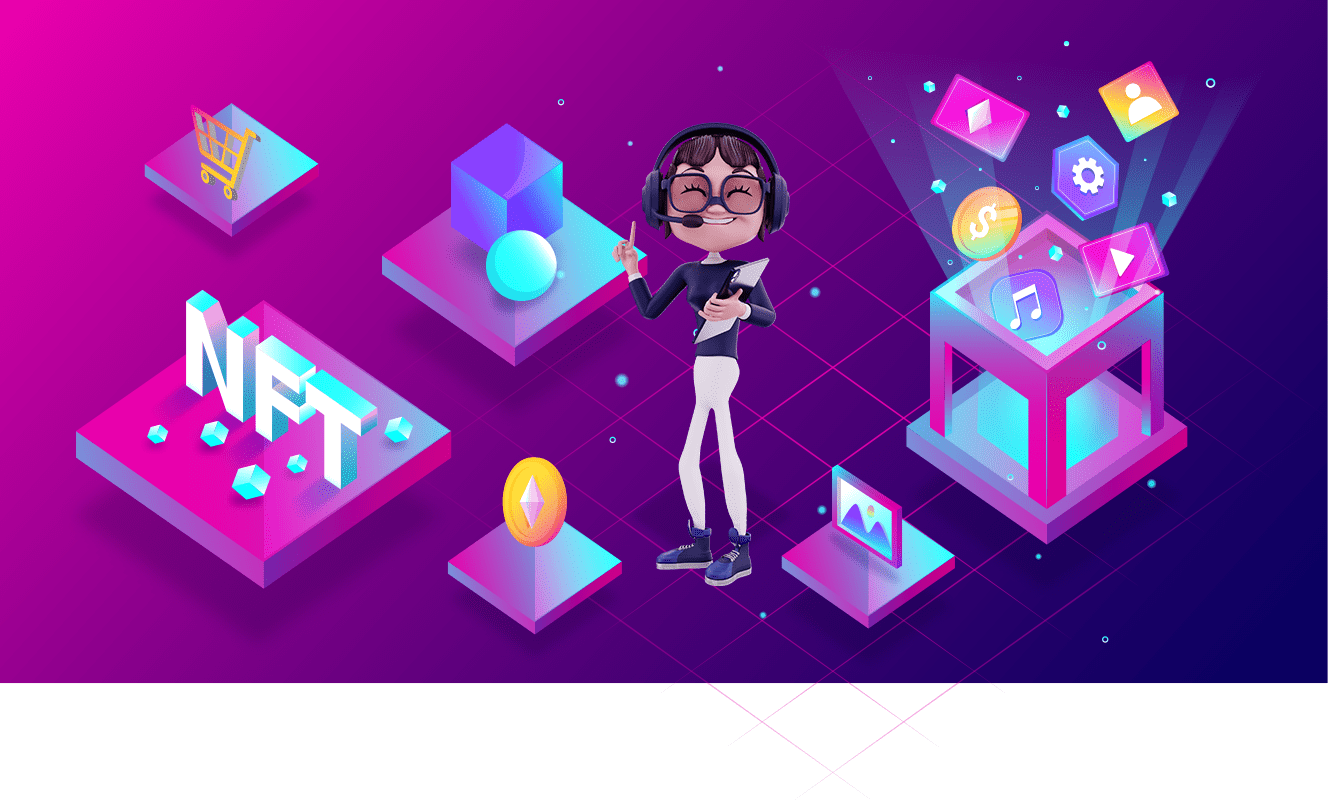 SOLD ON SOCIAL COMMERCE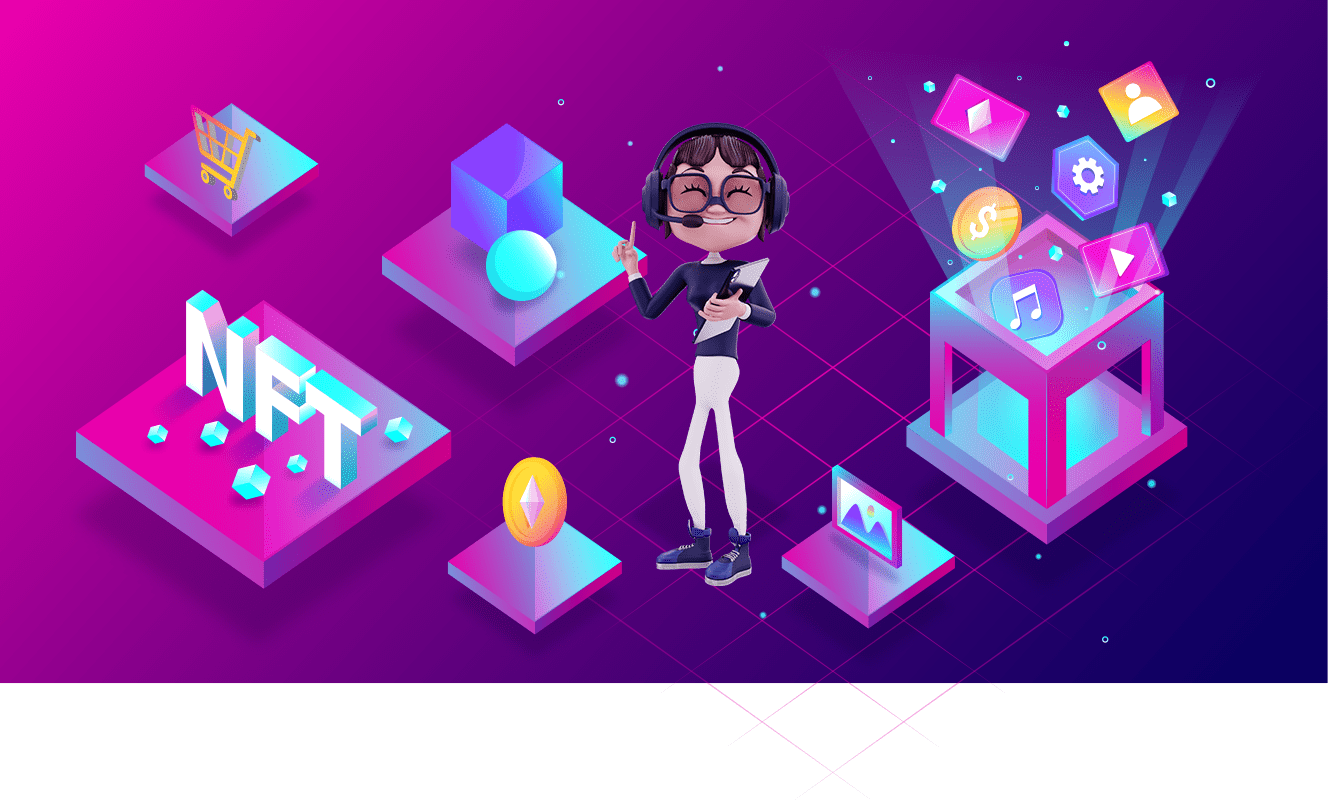 Sold on social commerce
In one of our previous posts, we talked about how live streaming is an important marketing strategy on Social Commerce to strengthen brand trust. This month, there is never a better time than now to revisit this topic, as Social Commerce has allowed both aspiring newcomers and established heavy-hitters to bring a complete buyer's journey to consumers within a single ecosystem.
But what are the determining key factors that play a crucial role here? Without sounding too academic, we will be focusing on 3 up and coming developments that would be the core to the growth of social commerce.
Extended Reality (XR)
With today's smartphones housing CPUs, GPUs, RAMs, and 5G connectivity that are powerful and fast, Extended Reality (XR) brings a whole new shopping experience to shoppers anywhere from the tip of their fingers, where they get to 'touch, view, and try out' the products.
XR comprises a full spectrum of enhanced digital and physical experiences, such as augmented reality (AR), virtual reality (VR), and mixed reality (MR). According to a 2022 report by Bloomberg, the global Extended Reality market size is projected to reach USD 67870 million by 2028, from USD 25310 million in 2021, at a compound annual growth rate (CAGR) of 15.0% between 2022-2028.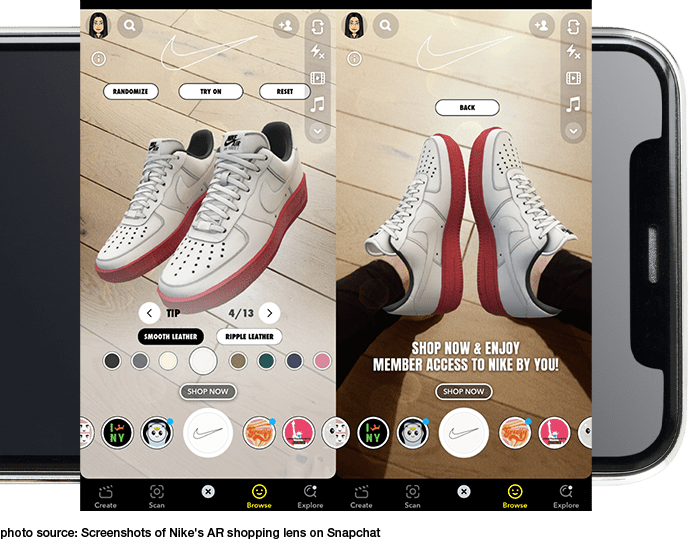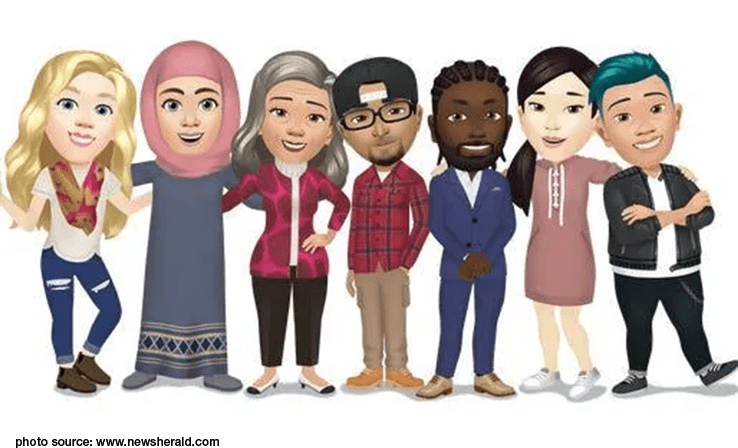 Digital Avatars
Gamers had enjoyed character customisation before it was cool, and most will take the time to tweak their digital representative's looks to be as identical as possible in the metaverse. And now, the concept of the metaverse extends beyond gaming, creating a potential virtual market space.
Aligned with Meta's Metaverse, interest is picking up on virtual shopping, marketing, and more using digital avatars. According to a report released by McKinsey & Company (McKinsey), Metaverse's potential growth is projected up to a whopping US$5 trillion in value by 2030 with e-commerce leading the way (US$2.6 trillion), followed closely by virtual learning (US$270 billion), advertising (US$206 billion), and gaming (US$125 billion).
Non-Fungible Tokens (NFT)
Non-Fungible Tokens (NFT) first made an appearance back in 2017, and its rapid rise was thanks to the Bitcoin rally and DeFi boom. NFTs are unique digital assets stored on blockchains; unlike standard cryptocurrencies, they cannot be replaced with each other (thus non-fungible).
This allows NFTs to record the of ownership of a digital asset, rights which can be assigned to any digital object (file, photo, video, etc). People are beginning to use NFTs for social commerce beyond exchanging these assets on NFT marketplaces as digital art. Cuy Sheffield, Head of Crypto, Visa said, "NFTs have the potential to become a powerful accelerator for the creator economy and lower the barrier to entry for individual creatives to earn a living through digital commerce. NFTs are ushering in a new form of social commerce that empowers both creators and collectors."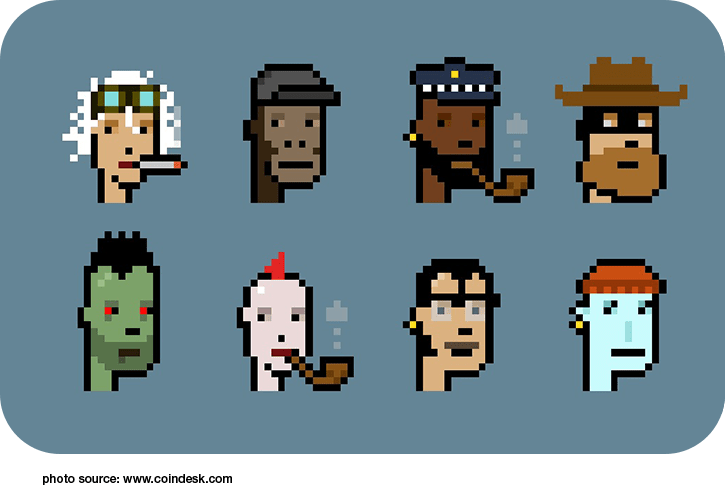 Needless to say, DEMOJO is always looking to bring about change in the way we deliver marketing strategies and creative collaterals, and we do this to help brands be the leaders in their industry. If you're looking for the right agency to help you explore these, we are your wingmen.