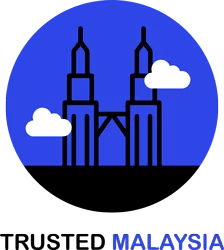 Best Advertising Agency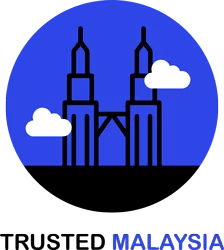 One of the best creative agencies in Malaysia by Trusted Malaysia Website.
Do you want your company to stay relevant in this fast-changing world? Then look no further because Demojo got you covered with their fresh and appealing advertising strategies. They are a modern-age agency that specializes in experiential and digital marketing in South East Asia.
Some of their previous clients include top-notch companies in food, beverage, service, art supplies, business, and service companies. A number of them have been continually working with demojo multiple times.
The first thing we noticed is their clever way of tugging our hearts with the advertisements they previously worked on such as Herbalife's heartwarming advertisement about the New Year with the theme of appreciation.
Aside from advertising, they also provide a comprehensive range of services in production management for example event production and website development. They also provide services in design such as graphic and environmental design, as well as creative management such as copywriting and campaign development.
We are thrilled to be featured by Trusted Malaysia as part of the top creative agencies in the country, check out the full list here on their website.
Feel free to connect with us.