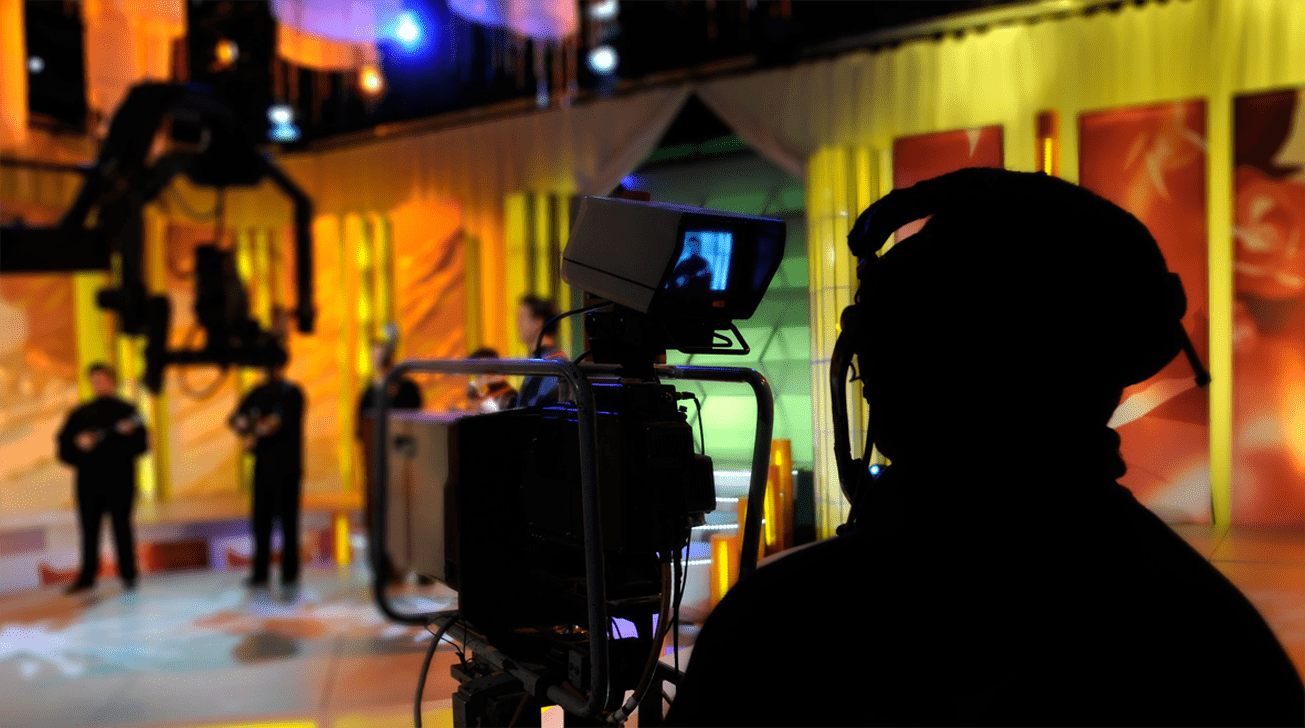 SHUT UP AND TAKE OUR MONEY
SHUT UP AND TAKE OUR MONEY!
Video commercials are the perfect time to take toilet breaks. Change my mind.
That's how much most viewers value video commercials, especially if it starts with superfluous cliches, annoying jingles, jump scare sounds, or a combination of two or more.
Don't believe us? In a quick survey that we've collected from local correspondents in the advertising industry and outside of it, a whopping 91.7% responded that they prefer commercials on Youtube, Facebook, Instagram, Tiktok, and any other social media to auto-play with the sound muted as default.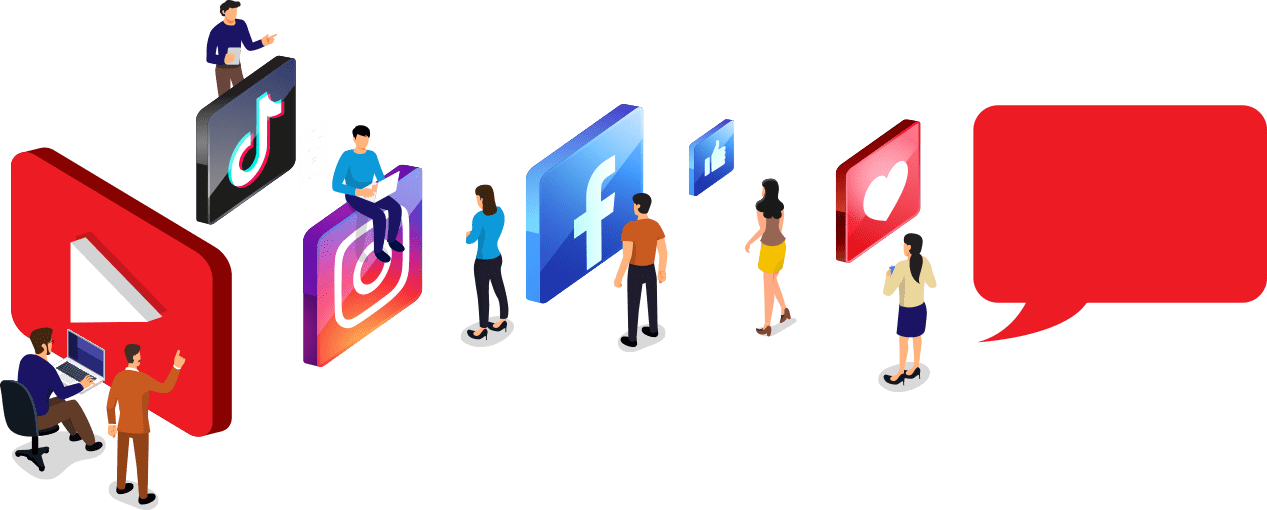 Based on a research commissioned by Teads back in September 2018, one of the major pet peeves that the viewers voiced out about sound-on commercials is that they feel annoyed when a commercial suddenly plays loudly while viewing news sites, or that they're calling unnecessary attention to themselves when it happens in public spaces. Thankfully, our survey correspondents can rest easy when browsing any website on Google Chrome or Safari, as these browsers now block videos that auto-play with sound on when a webpage loads.
"That means publishers will have to rethink not just their ads but their assumptions about what readers do and don't see when they visit their pages."
Even if Chrome or Safari aren't enough to block every single video commercial, viewers are an ingenious lot. They are not shy to try different alternatives to block commercials while browsing, such as installing ad blockers in their browsers. Based on a survey by Interactive Advertising Bureau, 26 percent of internet users have ad blockers on their computers, while 10% have ad blockers on their phones. Why do you think more and more ad blockers are popping up like mushrooms, if not for the 'annoying' nature of commercials appearing like unwanted guests?
Although there is a skippable option on certain commercials, a large number of our correspondents are very adamant that skipping should be on every commercial without the countdown timer. We received an 83.3% that responded to the removal of the countdown timer and allow commercials to be skipped instantly.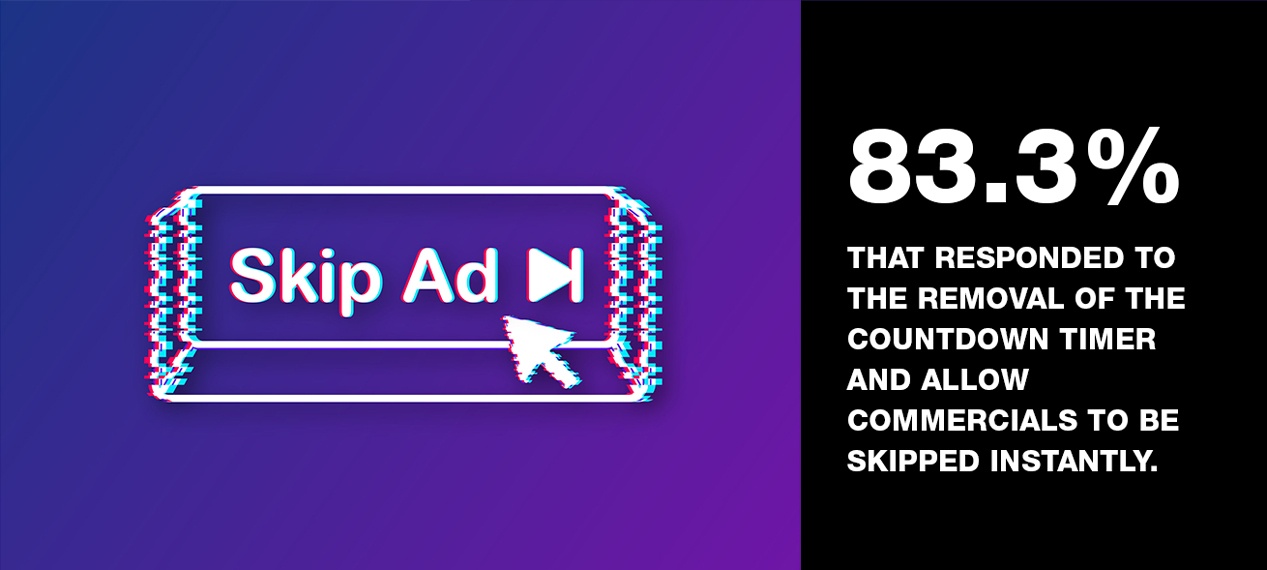 Moving forward, does that mean silent commercials are the way to go? In Malaysia, many brands are yet to be made aware of what our overseas counterparts have been adapting to make commercials user-friendly. Though our findings may be shocking and unthinkable for commercials that are targeted to capture the attention of consumers, it is never too late to acknowledge that sound on can be intrusive to user experience. So with this in mind, we're inviting everyone to think above and beyond of what we know about advertising, especially in today's digital landscape. For us, we are exploring a few creative ways to produce commercials that deliberately pique curiosity and entice viewers to unmute and watch it.
This way, when the viewers make the choice to watch the commercial, you know you have successfully captured their attention based on the viewers' own terms and willingness.